6:00 pm
Die Angstmaschine / The Fear Machine
Exhibit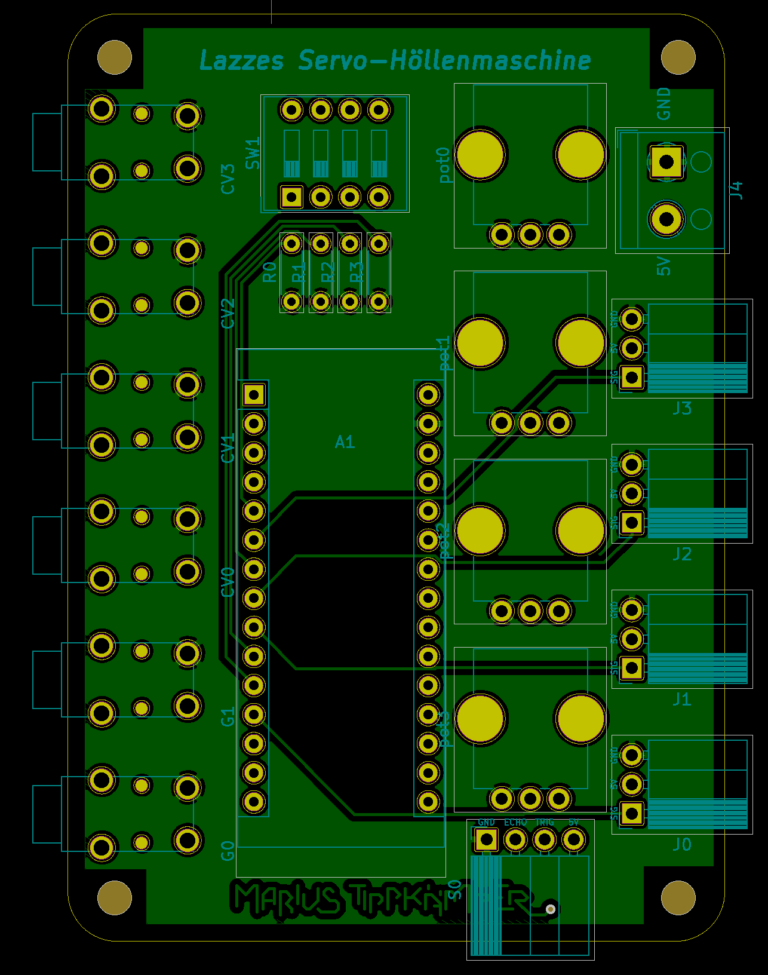 One of the most remarkable pieces in the exhibition was contributed by the German author • Rainer Merkel (Stadt ohne Gott, S. Fischer 2018) in collaboration with • Claudius Lazzeroni (professor for interface design at Folkwang University of the Arts): Die Angstmaschine / The Fear Machine.
In the spring of 2019, Rainer Merkel asked passersby in Berlin about their fears. Together with the media artist Claudius Lazzeroni he then created a fear machine that both reproduces the collected fears and itself reacts "fearfully" to visitors.
Literary-musical presentation: • Rainer Merkel (D) & • Claudius Lazzeroni (D) 
7:15 pm
AUSTRIAN DEBUT
My heart started its accursed racing again.
Reading & Discussion
Wannous' novel takes place in Syria under the brutal regime of President Bashar al-Assad. People's lives are ruled by fear and distrust; arbitrary despotism can affect anyone. With great intensity, Wannous draws a picture of a society caught in political chaos, and later torn apart by war. One reviewer on German public radio described the protagonist Sulayma as incorporating "fear itself."
• Dima Wannous (SYR/GB): al-Khaifoun (The Frightened Ones, trans. Elisabeth Jaquette, Harvill Secker forthcoming)
Introduction & Moderation: • Peter Zimmermann (journalist & author)
Reading in Arabic with German supertitles | interpreter: Magda Assem

8:30 pm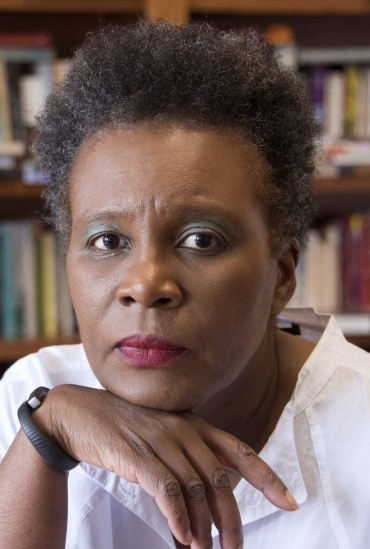 AUSTRIAN DEBUT
Do I like who I am becoming? Is this me? Fear. Fear in phlegm. Fear airborne. Fear foreign.
Multimedia Presentation & Discussion
Since the publication of Citizen: An American Lyric, Claudia Rankine has been one of the most-heard voices in contemporary American poetry. Her long poem, with its distinctive, genre-bending mix of styles, became an instant literary sensation in the USA at its publication in 2014. A poetic manifesto on racism, discrimination, and violence, Citizen struck a nerve in American society. Rankine will be reading central passages from this and other works that deal with the festival's theme.
• Claudia Rankine (JAM/USA): Multimedia Presentation based on Citizen: An American Lyric (2014)
Introduction & Moderation: • Florian Höllerer (director Literarisches Colloquium Berlin)
Reading in English | interpreter: Laura Scheifinger
Literaturhaus Wien
Zieglergasse 26A, 1070 Vienna