3:00 pm
The Transparent Translator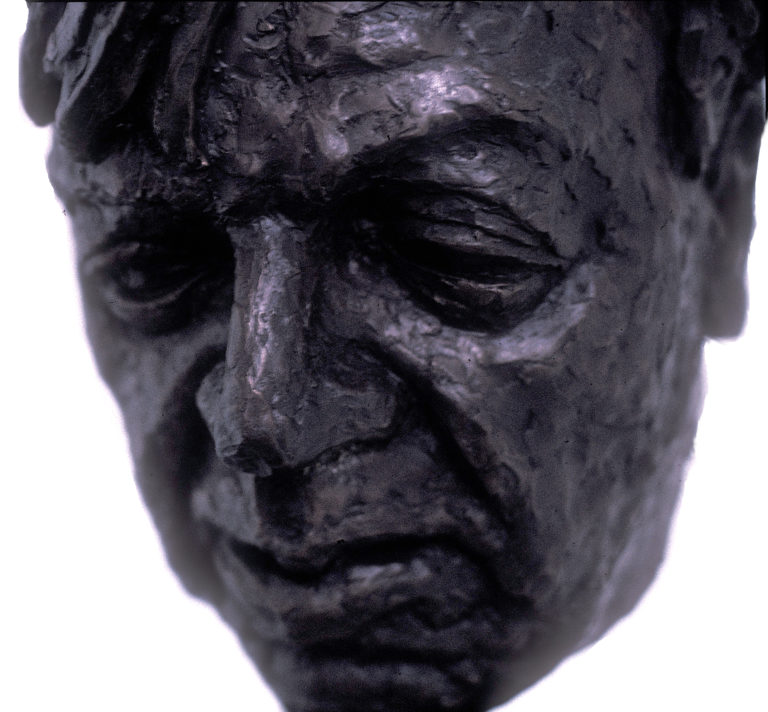 In June 2019, translators of poetry from all over the world came together at the Literary Colloquium Berlin for the TOLEDO translators' meeting, JUNIVERS One of the items on the agenda was a workshop with German Literature Professor • Wolfgang Görtschacher on Erich Fried as translator (of, for example, Shakespeare and Dylan Thomas) and on the translation of Fried's poetry, which often deals with fear.
Now these JUNIVERS conversations will be continued by "transparent" translators • Ali Abdollahi (IRN), • Aurélie Maurin (F), • Valentina Di Rosa (I) and • Arild Vange (NOR). Together with the audience, they will give these poems new voice in Farsi, Italian, French, and Norwegian. Furthermore Wolfgang Görtschacher's and David Malcolm's translation into English by will be added to the discussion.

Introduction: • Wolfgang Görtschacher (A)
With: • Ali Abdollahi (IRN), • Aurélie Maurin (F), • Valentina Di Rosa (I), • Arild Vange (Nor)
Moderation: • Florian Höllerer (director Literarisches Colloquium Berlin)
5:00 pm
Kleine Geographie der Angst / A Short Geography of Fear
Exhibit
The Austrian author • Kathrin Röggla often deals with the topic of fear in her work. Her most current piece is the audio exhibit Der Elefant im Raum (the elephant in the Room) at the Berlin Academy of Arts. From this work she contributed an acoustic list of phobias, from A for Ablutophobie to Z for Zoophobie. She will also be reading from a new text written expressly for the Erich Fried Festival, Kleine Geographie der Angst (A Short Geography of Fear).
5:30 pm
Literary Prologue I
• Jörg-Uwe Albig (D): Zornfried (Klett-Cotta 2019)
Jan Brock, the protagonist of Joerg-Uwe Albig's satirical novel, is a freelance reporter. He senses a coup when he happens upon the pompous right-wing poetry of Storm Linné. Jochen Schimmang concluded in the FAZ: "Albig's has written one of this spring's most important novels. Which also happens to be excellent literature."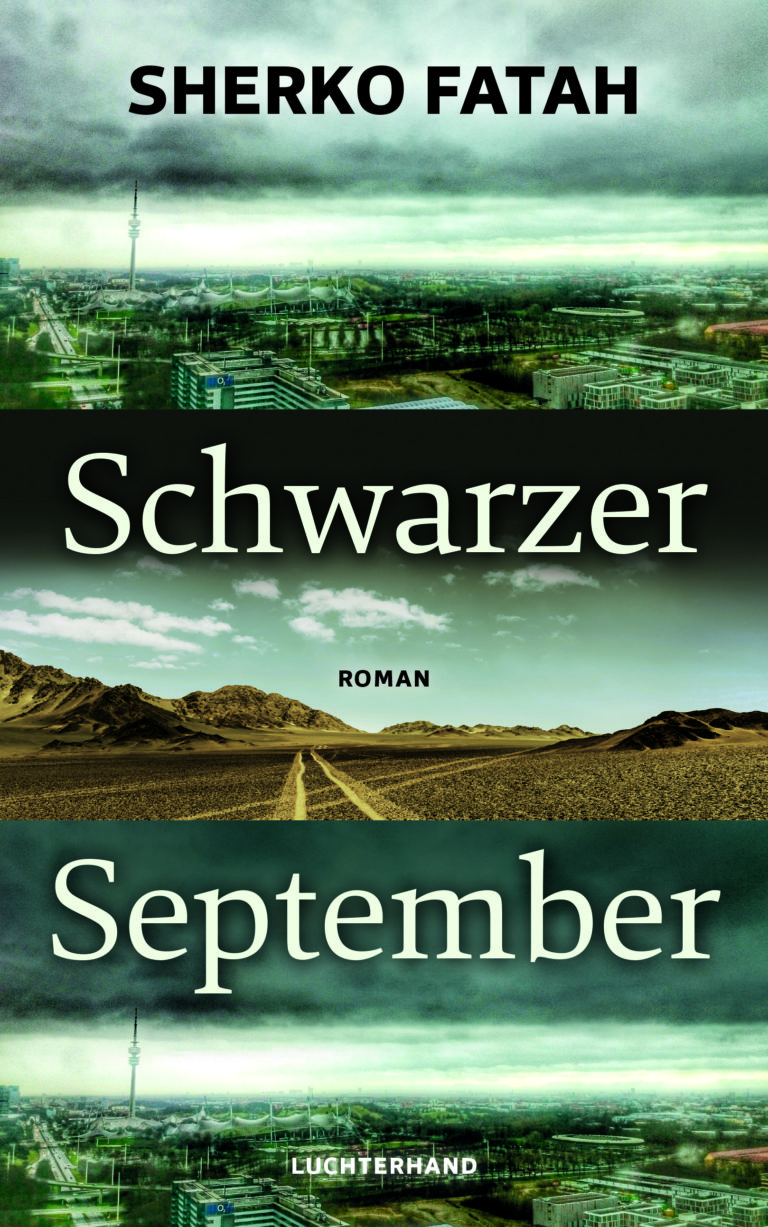 Literary Prologue 2
• Sherko Fatah (D/IRQ): Schwarzer September (Black September) (Luchterhand 2019)
Fatah, one of the most incisive observers of the Middle East, writes in his fact-filled novel about political impotence and the ideological promotion of violence in the 1970s, when the Black September Organization was formed, the terrorist group that assassinated the Jordanian prime minister and carried out the attacks at the Munich Olympics.
Debate 1 — Fear and Fearmongering
The festival's first panel discussion focuses on possible triggers for radicalization and the impact of the latter on society. Focus is on both the real threat of political extremist religious fanatics as well as the growing importance of social media and the extent to which their political and sociological landscape is being shaped by armies of trolls.
Debaters: • Jörg Uwe Albig (D), the Austrian researcher on extremism • Julia Ebner and • Sherko Fatah (D/IRQ)
Introduction & Moderation: • Wolfgang Popp (journalist & author)
7:30 pm
Preview: • Josef Haslinger (A): Mein Fall (My Case) (S. Fischer, forthcoming)
As a ten-year-old, Josef Haslinger became a student of the Boy Choir School of the Zwettl Abbey. He was very devout and planned to become a priest; he loved the church. This juvenile love was abused by the padres. Five decades later, Josef Haslinger has told his story.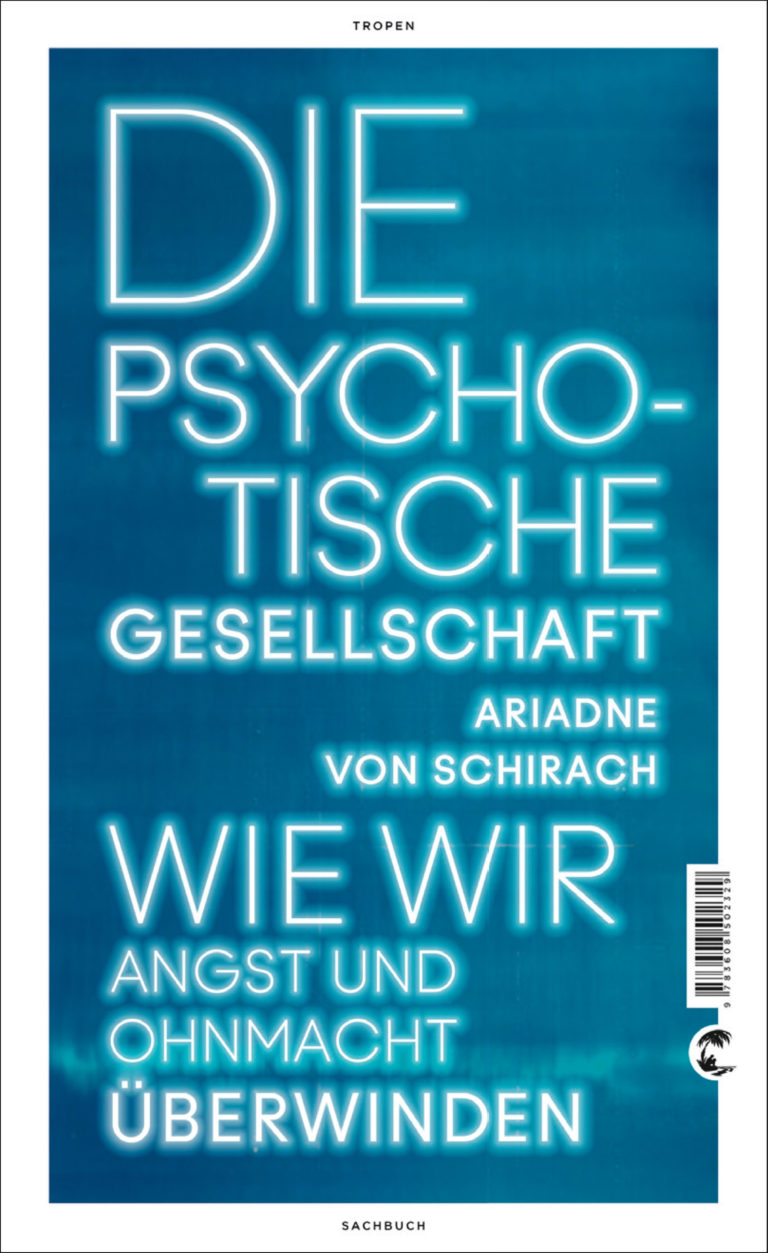 Impulse: • Ariadne von Schirach (D): Raus aus der psychotischen Gesellschaft. Wie wir Angst und Ohnmacht überwinden (The psychotic society: How we overcome fear and helplessness) (Tropen 2019).
Ariadne von Schirach will give a short talk, drawing from her latest work, The Psychotic Society. (Die psychotische Gesellschaft. Wie wir Angst und Ohnmacht überwinden, Tropen 2019), a meticulous analysis of our economy-driven society and a plea for a new and better way of treating nature and human beings.
Debate 2 — Fear and Society
Despite previously unknown levels of material wellbeing and comparative security, many residents of industrialized societies are anxious and pessimistic about the future. The second debate centers around power relations and shifting power, around social change, our current conditions, and prognoses for our future.
Debaters: • Josef Haslinger (A), • Kathrin Röggla (A/D), • Ariadne von Schirach (D)
Introduction & Moderation: • Günter Kaindlstorfer (journalist & author)
Literaturhaus Wien
Zieglergasse 26A, 1070 Vienna