2:30 pm
AUSTRIAN BOOK PREMIERE
She thought up her own gods. So they could take away her fear.
The graphic novel Endzeit (Ever After), a mystical fairy-tale zombie story, began as a Master's thesis. Both the film • Olivia Vieweg adapted for the screen in 2018 ("Uneasy and beguiling" – New York Times) and the graphic novel published by Carlsen in the same year were a hit with critics and readers. Alongside Endzeit, Vieweg will be presenting her most recent work, Antigone, a reinterpretation of Sophocles' work that's fresh off the press, also in the Carlsen series "Die Unheimlichen."
Presentation & Talk
• Olivia Vieweg (D): Endzeit (Carlsen 2018) / Antigone (Carlsen 2019)
Introduction & Moderation: • Nina Dietrich (communication illustrator & artist)
4:30 pm
AUSTRIAN DEBUT

Her breath was hot
her touch icy.
Canadian graphic novelist • Emily Carroll gained international attention for her short 2010 web horror comic, His Face All Red, described by Sean T. Collins as a "genuinely creepy, genuinely bleak stor[y] of murder and monstrousness." She has remained true to her love of the dark and dismal. Her award-winning horror story Through the Woods (Faber & Faber 2015) is considered a milestone of the genre and her brand-new graphic novel When I Arrived at the Castle (Koyama Press 2019) is already turning heads and has been called "a pure piece of art" (Steve Wolfhard).
Presentation & Talk
• Emily Carroll (CAN): Through the Woods (Faber & Faber 2015) / When I Arrived at the Castle (Koyama Press 2019)
Introduction & Moderation: • Edda Strobl (comic artist & publisher)
Reading and Discussion in English
6:30 pm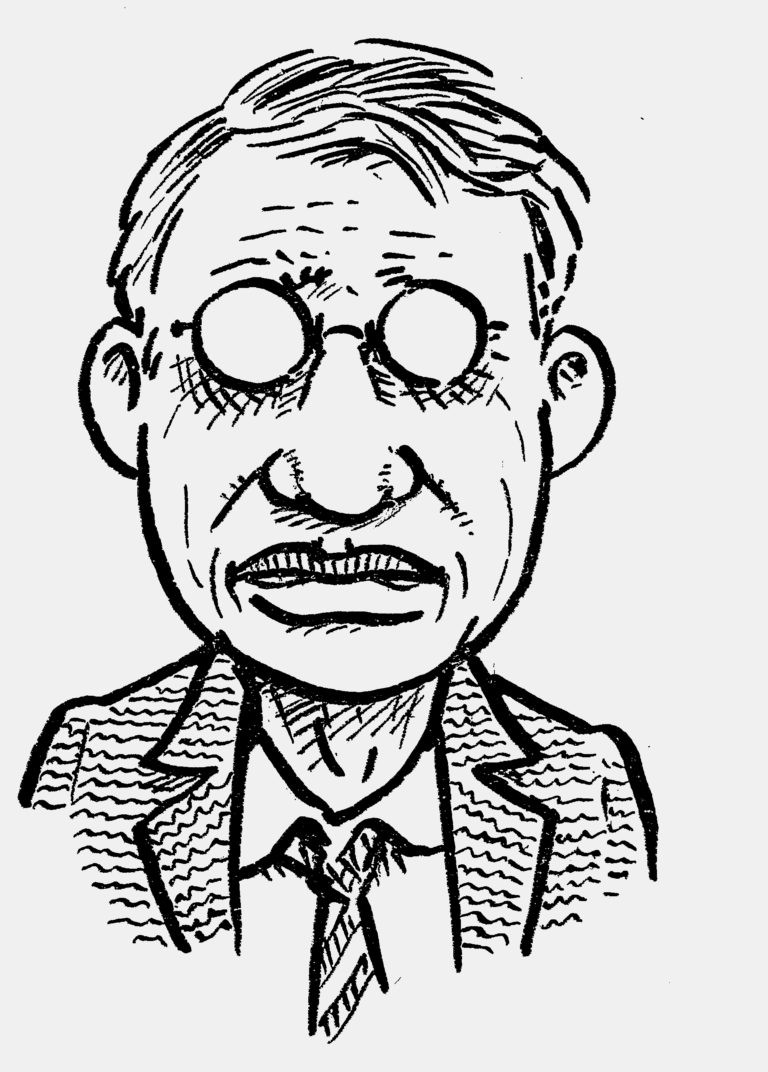 AUSTRIAN DEBUT

I can draw fear.
• Joe Sacco gives voice to those who are seldom heard, without worrying, as he has said, about how their stories match up with the tired excuses of the powerful. The preeminent comic reporter made comic history with works such as Palestine (2001) or Safe Area Gorazde (2000). At the Literaturhaus Vienna he will review his works with an eye towards the festival theme NO | FEAR and speak with the audience about new projects.
Presentation & Talk
• Joe Sacco (USA/MLT)
Introduction & Moderation: • Thomas Ballhausen (literary scholar & author)
In English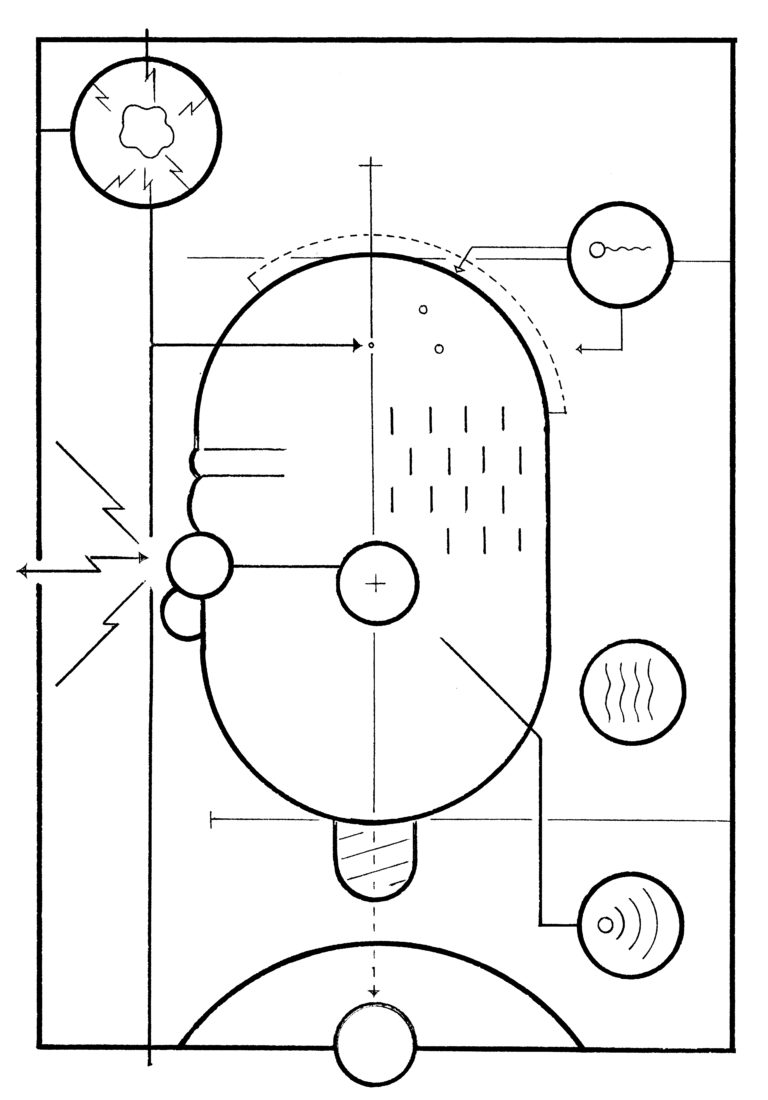 AUSTRIAN DEBUT
Pay attention to how it actually feels to be alive, to the lies you tell yourself and others.
The protagonists of the works of • Chris Ware are socially isolated, bullied, and depressed. His early masterpiece, Jimmy Corrigan—the Smartest Kid on Earth (2001), centers around a boy's isolation within his family. In Building Stories (2012)—which take place in a one-hundred-year-old apartment house in Chicago in the 2000s—Ware found the perfect symbiosis of content and form. Readers can "build" their own version of the story out of the fourteen separate elements in which it is told. In Vienna, Ware will be presenting his latest work, Rusty Brown, Part I.
Presentation & Talk
• Chris Ware (USA)
Introduction & Moderation: • Thomas Ballhausen (literary scholar & author)
In English
Literaturhaus Wien
Zieglergasse 26A, 1070 Vienna